Make Your
Vision Visible.
visionary stories
WE CREATE INSPIRING, EMOTIONAL FILMS ABOUT BIG VISIONS THAT LEAVE A LASTING IMPRESSION.

FOR VISIONARIES, CONSCIOUS ENTREPRENEURS, SYSTEM RE-THINKERS, AND VALUE-ORIENTED CHANGEMAKERS who impact the HEALING AND FREE WORLD OF TOMORROW.

MORE THAN 15 YEARS OF EXPERIENCE IN FILM, ADVERTISING, CORPORATE COMMUNICATION, AND BRAND STRATEGY FLOW INTO EVERY VISION FILM WITH HEART AND PASSIONATE CONVICTION.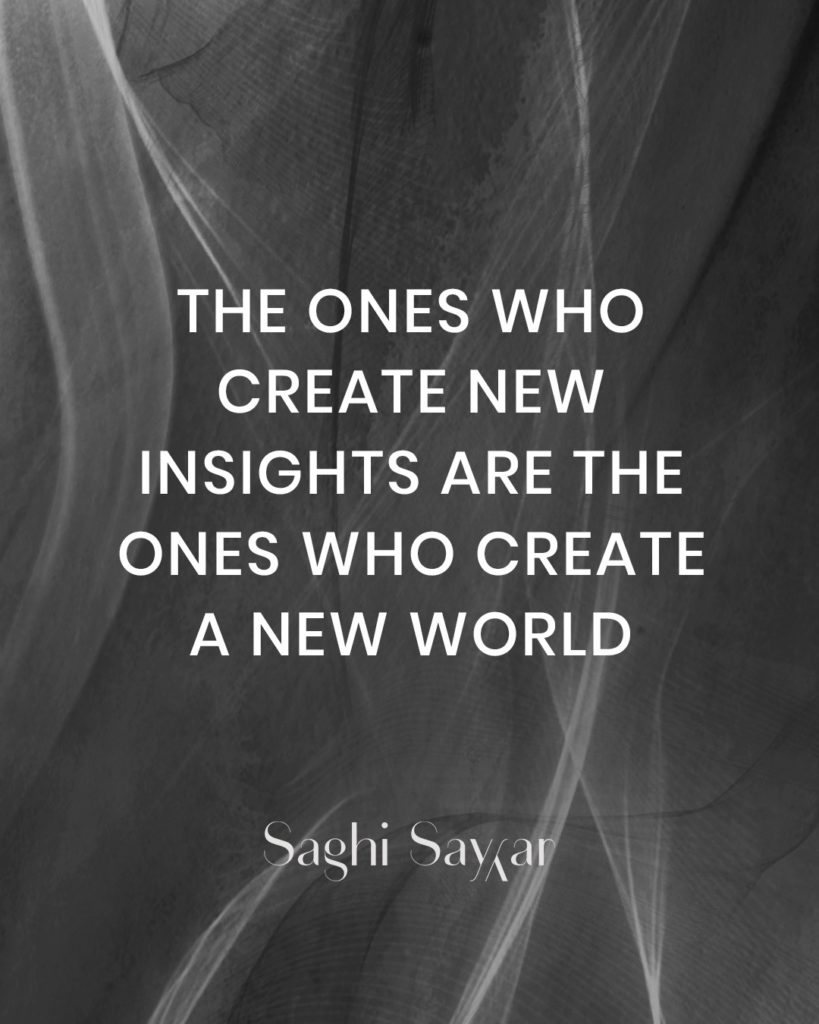 WE CREATE A PARADIGM SHIFT TOGETHER
BY MAKING VISIONS of A HOLISTIC & SUSTAINABLE LIFESTYLE VISIBLE!
As humans, we all constantly create our reality with our inner images, beliefs, and visions. They shape our world. If we start creating new insights and stories, we can create a new world. Your Vision is your gift to the world! Isn't it amazing that we know how to make your Vision visible?
We dedicated our creative work to a clear goal: honest, meaningful, and value-oriented communication for a livable world and society. And of course, this will get more people excited about your brand and turn them into instant enthusiastic fans.
What makes our Vision films so unique? It is an art to take the diversity and variety of your brand and abstract the essence and make it a tangible story. For us it is more than an art; it is our heART.
Let's take one step after the other to conquer the world!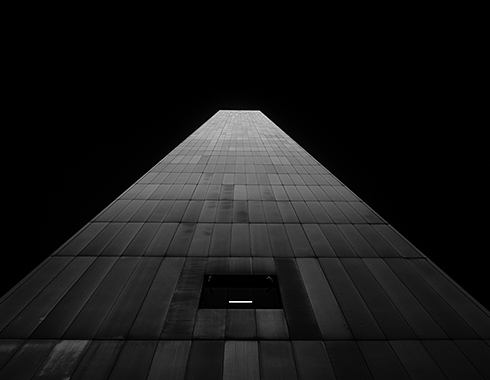 We set the goals and pathway for the co-creation. We define the scope, find creative funding ways if needed & create a concept that matches your brand's soul essence and vision.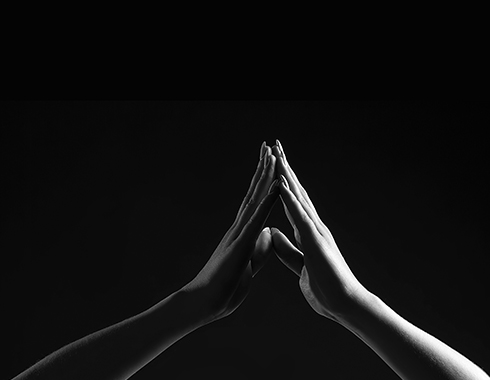 With an inter/national team of professional and creative filmmakers, we counsel, organize, produce & guide you through your unique Visionfilm production.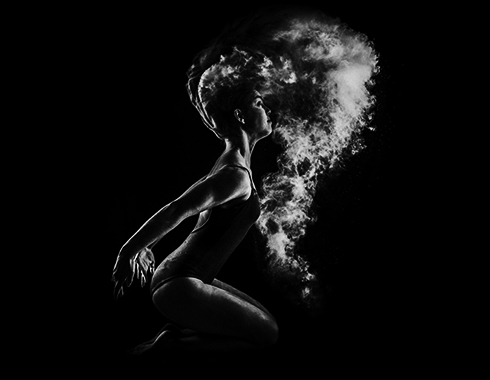 IT'S TIME TO SPREAD THE VISION. Your community will love and follow your spirit, brand, and vision. We do everything we can to ensure that you say: That was the best investment ever!
Our featured
VISION FILMS
Don't forget to SPREAD SOME LOVE AND APPRECIATION for your fellow visionaries, conscious entrepreneurs, system re-thinkers, and value-oriented changemakers who walk by your side on the roads less traveled to the healing and free world of tomorrow!
Empowered Women Create A Better World. Together!
Production Year: 2022 | Lenght: 2:45 min | Language: Englisch | A film by Saghi Sayyar & Christian Georgopoulos | Co-Production Film & Social Media Campagne: kri.eight & Green Lemonade Studio | Visionary: WOMEN'S HUB | Director of Photography Franziska Krieg | We managed to produce a high-end 6 figure production with limited ressources with the support of the Community. All participants listed in the CREDITS. 
FOR LIONEL. THE FUTURE BEGINS WITH YOU
Production Year: 2021/22 | Length: 90 min. | 2.35:1 | Language German | Co-Production: kri.eight & Catamaranfilms | Visionary: Thrive.gift, Robert Gladitz & Elina Miller | Director: Nick Szymczak | Executive Producer & Creative Consultant Saghi Sayyar | Over 200,000 euros were raised for the production with the help of crowdfunding and sponsors, like elopage. After 12 months of production, the film is screened nationwide in German cinemas.
AMBER CAUDLE - HUNGRY FOR CHANGE!
Production Year: 2021 | Lenght: 4:30 min. | Language English | Production kri.eight | Visionary: Chef Amber, Amber Caudle | Director: Saghi Sayyar | Executive Producer Saghi Sayyar | This vision portrait film was produced during Amber's 8-month "I AM VISIONARY – Coaching and Creation" program, created by Saghi Sayyar 
Production Year: 2021/22 | Language English | Co-Production: kri.eight & CNW Agency | Visionary: Chef Amber, Amber Caudle | Director: Jake Repko | Executive Producer & Concept Saghi Sayyar | The 10-episode first season was produced in Los Angeles. Amber combines unique recipe ideas with holistic approaches to body, mind, and spirit. And she invites inspiring guests to her show. 
SHARE YOUR VISION, LIVE YOUR DREAM!
Production Year: 2018 | Length 3 min | Language German | Co-Production: kri.eight & Regiepapst GmbH | Visionary: WOMEN'S HUB, Eli Perzlmaier | Director,  Executive Producer & Concept Saghi Sayyar | Director of Photography Boris Baczynski | Sound Niels Roschek | The Production was funded and supported by Saghi Sayyar's former employee Regiepapst GmbH, Special Thanks to Andreas Einbeck. 
that's beyond our imagination.
I'm still speechless! The film is much stronger, more touching, powerful, and loving than I could have imagined - and you know how much I can imagine! And all this with so few resources, but all the more heart, passion, and community power! What you did there with your team, wow! You artist, you vision enhancer, you great and powerful soul. Let's do more of this "hot shit" together!!!​
From the bottom of my heart, thank you for making this film possible. Thank you, thank you, thank you for all your support!
I don't know anyone who can feel another person's vision like you, Saghi! I sincerely appreciate your support and what impact I've created by getting my vision out there. I was always dreaming of this moment happening. THANK YOU!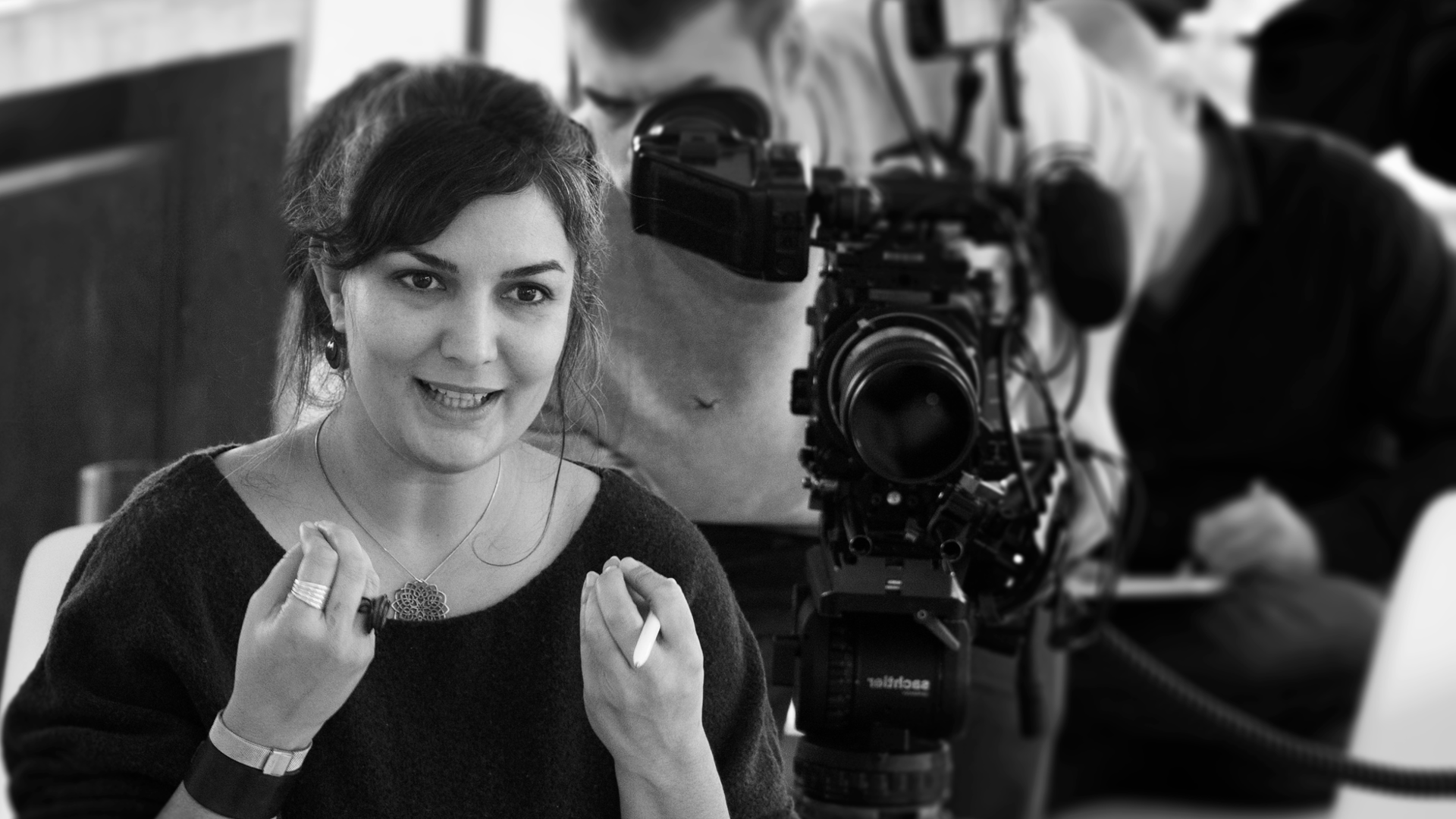 About the visionary Founder
kri.eight was founded in 2019 by Saghi Sayyar (she/her) and is heartfeltly led with over 15 years of experience in the film and media industry. During this time, Saghi honed her skills in creating and producing films with exceptional concepts and implementing cross-media campaigns, back then mainly for conventional large, well-known corporations.
At the end of 2018, after having her first Visionfilm for the female community WOMEN'S HUB, Saghi made a conscious radical shift, quit her job as Head of the Producing Department, and dedicate her work to meaningful communication.
She fully lives and embodies her vision of "a heal and free world inside and out." This vision is 100% reflected in kri.eight and flows into every venture she initiates. 
MAKE YOUR VISION VISIBLE!
You might have wondered: kri.eight roots from the Sanskrit kṛ (kri) and stands for "right action" & "eight" represents the inner path to freedom & balance.